The New Way to

reduce cost.

save environment.

success.
Make every print count, Reduce Cost, Out Standing Quality...
Who We Are
Dear Valued Customer,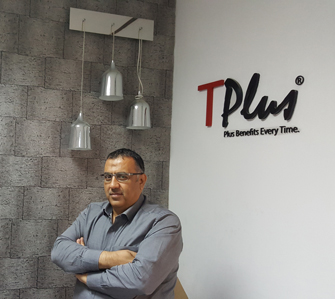 Hello, I'm Marwan Askar, Managing Director of Tplus® and its my pleasure to welcome you to the Tplus® Compatible Toner Cartridges website, representing our business in the Global Printing industry.
I trust you will enjoy browsing our website and learning more about what Tplus® does including our history, but more importantly how we can reduce your printing cost and preserve the environment...
Tplus® Toner Cartridges history goes back to 2009. Since the very beginning Tplus® has invested considerable time in assembling a handpicked team of internationally reputed specialists at all levels of the business where we value every single one of our personnel as a key ingredient for success enabling the business to take on the personality that it has. This includes our Board, Executive Management team, Engineering team, Project team, Country Managers and our Alliance Partners.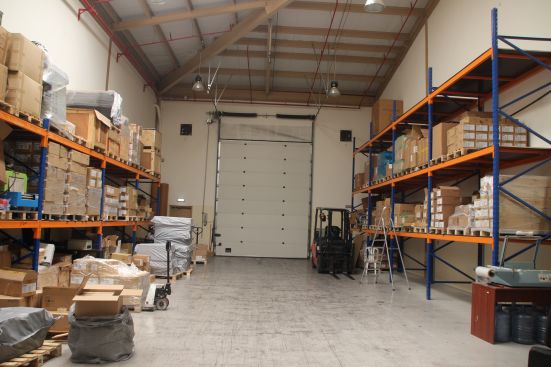 I give you my personal assurance; when you purchase or do business with Tplus® cartridges you will find that our product's outstanding quality . However you don't have to take my word for it and I encourage you to talk to any of our current customers - they are the most effective way tonunderstand Tplus® Toner's effectiveness and reputability and will invariably sell our business better than we can.
Again, I am pleased to have you visiting our Tplus® site and for further information feel free to contact us. Both myself and the larger Tplus® team look forward to meeting you, being of service and sharing our passion for new business and projects.